MogoARTS Marketing is the leader in advanced digital marketing for the arts, supporting over 150 arts, entertainment and cultural organizations across North America. MogoARTS utilizes full-funnel strategies across display, search, social, video and mobile. Our technology integrates with Tessitura, measuring campaign-associated data directly from the cart, including transaction revenue, order ID, and product. Utilizing advanced technologies unavailable to most agencies, MogoARTS provides new and innovative digital advertising solutions that are highly targeted, and measurable at the individual patron level.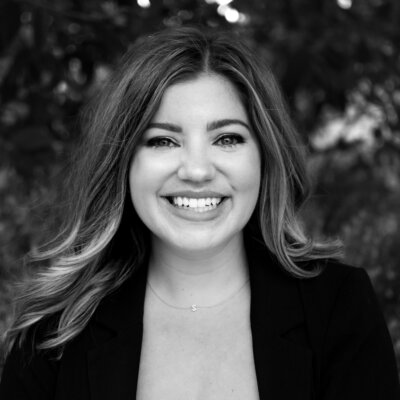 Samantha Bryant
Managing Director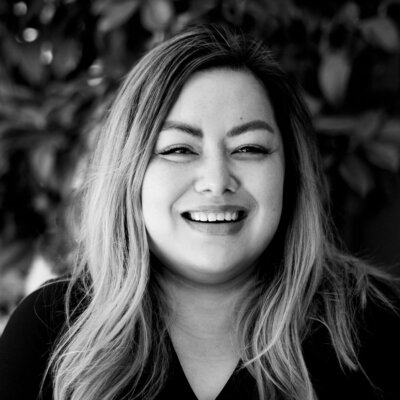 Toni Rasavong
Director, Client Solutions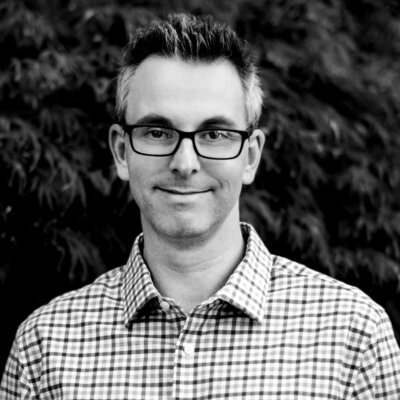 Nick Erban
Supervisor, Client Solutions
Heather Beck
Manager, Client Solutions
CHECK OUT OUR SPONSOR SESSION
Evolving Patron Buying Patterns: How Your Marketing Strategies Can Keep Up

DESCRIPTION: Patron buying behavior has changed rapidly over the last several years. Join State Theatre New Jersey and MogoARTS Marketing for a session to learn how they evaluated and evolved their marketing strategies to keep up with the changing purchase patterns of today's arts buyers.
DATE: Tuesday, August 8th
TIME: 3:30 – 4:15 pm
WHERE: Sun C on the Ballroom Level
PRESENTERS: Samantha Bryant, Managing Director at MogoARTS & Howard Levine, Vice President of Marketing & Guest Services at State Theatre New Jersey