It is an understatement to say that 2020 has already had a wrench thrown in it and it's impacted us globally. Most of us are now staying home to prevent the COVID-19 spread, so it's inevitable we are still all on edge due to the uncertainty of how long shelter-in-place will last. While the fear and restlessness of isolation can easily be the default reaction, we must stay calm in the eye of the hurricane and try to approach our "new normal" with optimism and kindness. In this moment, it's important to remember how resilient we are as individuals and as a society.
One way to help cultivate a sense of peace during these unprecedented times is through meditation. Below you'll find a few of our favorite guided meditation resources and how we recommend using them to help you create the mental paradise that you might need right now!
Managing Coronavirus Anxiety With Compassion
This 15 minute guided meditation has been specifically curated to help relieve anxiety related to the outbreak. This resource can also be used to relieve any general anxiety you might have as well. We recommend reserving at least 15 mins of your day to mentally reset.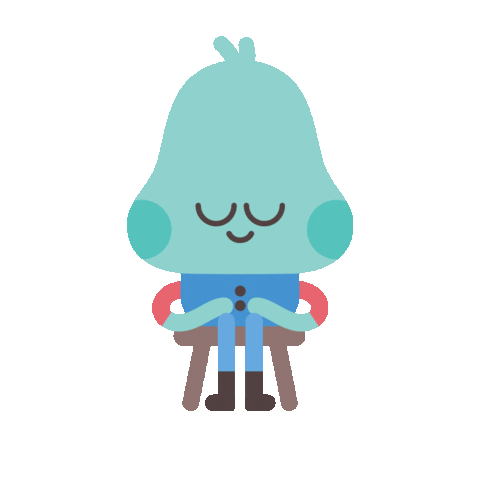 Headspace provides guided meditations to help increase your ability to meditate for longer periods of time.Currently, Headspace is offering free guided meditations geared to manage anxiety around our current pandemic. These short meditations are a great way to start off the day, before (or after) that cup of coffee!
If you don't have the time to do a 15 minute meditation, or for the night owls out there, listening to some meditation/calming music throughout your day or during a work break can be therapeutic in itself. This can be helpful with productivity, while maintaining that mental sanctuary. Definitely recommend having some coffee at hand as sometimes it can be very relaxing!