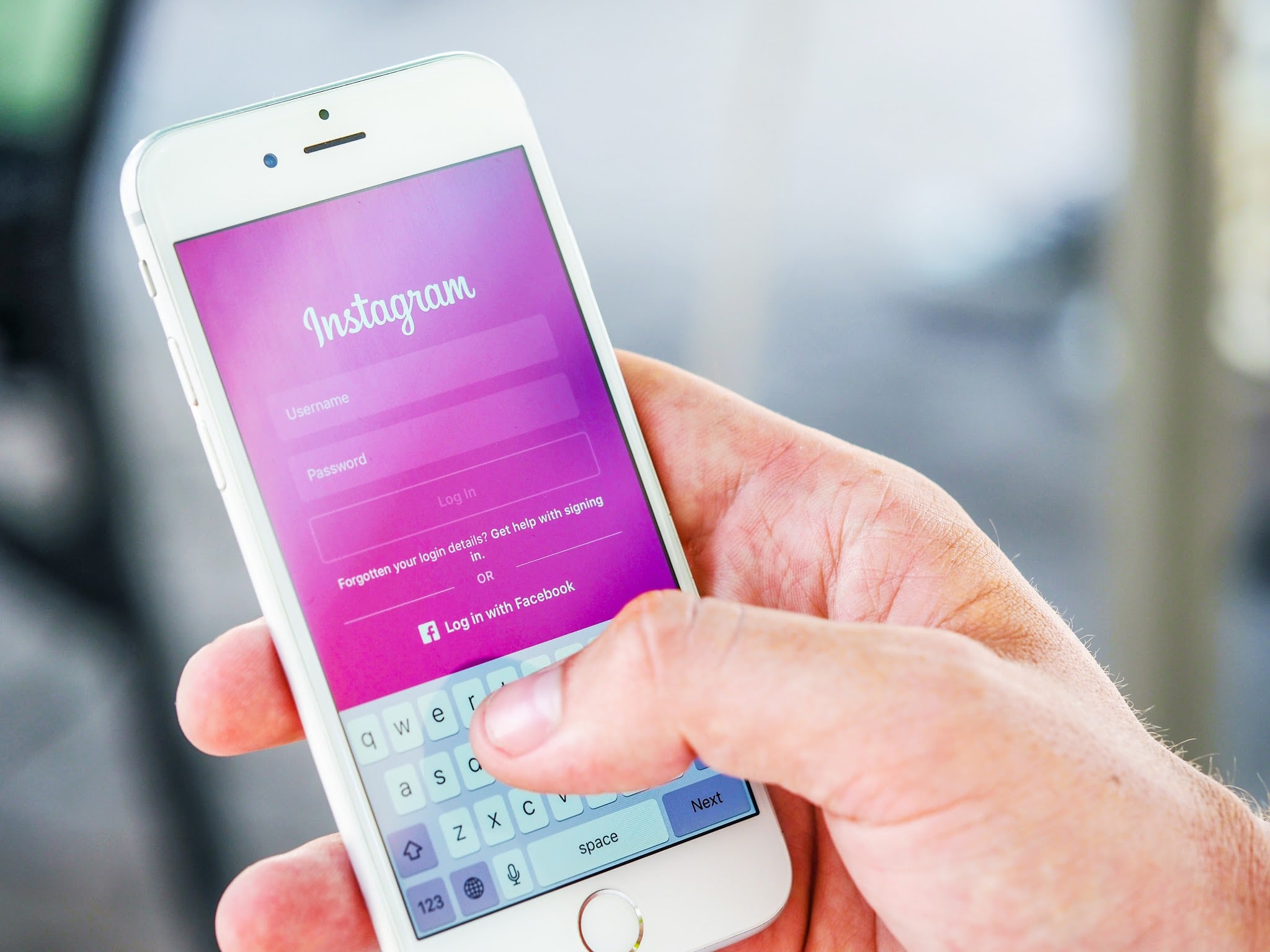 Instagram announced the addition of carousel ads to user 'Stories' this month, allowing marketers to share up to three pieces of media (photos or videos) at once. Stories, a popular Insta-feature, lets users post real-time videos that stay 'live' for 24 hours, much (read: exactly) like Snapchat.
Already the third most popular social media platform(behind Facebook and YouTube), Instagram's audience continues to grow. The new carousel feature is a fresh way for marketers to up their ad-game on the most visual platform out there —  more media means more time with customers.
Instagram's parent company, Facebook, has supported carousel ads on the platform since 2015 and has demonstrated great success with the format. In fact, initial findings suggest consumers are 10x more likely to click on carousel ads. Additionally, Facebook claims that carousel ads dramatically lower cost-per-click and cost-per-conversion rates.
So what is it about the carousel ad fad that has caught consumers' attention? For starters, they're inherently more interactive than other formats. Users can swipe, tap, pause and back swipe ads the same way they interact with stories in their feed, automatically making the ads feel more organic.
Want to use the new carousel ad format to make your brand shine on Instagram? Start by thinking about what users can relate to in your brand and/or products. What aspects of your brand's story will delight and engage customers? What connects them to your brand and product? When the time comes, your best bet is to start experimenting with a mix of photo and video media to see what sticks with your customers.
Instagram is introducing the carousel ad feature with a few select brands to start, including Coca Cola, Paramount, and Renault. But it's never too soon to get inspired–check out Gap's new carousel ad here.
If you'd like to learn more about running Facebook carousel ads in the meantime, please reach out to us at hello@mogoartsmarketing.com.
Happy marketing!