Every year it's great to be invited to attend the Google Marketing Live Conference in Santa Clara, California. Google invites their top clients and partners from around the world to share their product roadmap for the coming year; this year's opening remarks were live streamed.
As a marketer, and a consumer, it's always fascinating to get a sneak peek at how our world continues to evolve. Topics ranged from how AI and technology are merging to provide consumers with amazing ways to simplify their lives, to how brands can support consumers through these journeys. The pinnacle of reveals, however, was Google's rebranding of their advertising technology solutions.
DoubleClick, Google's advanced advertising platform that Mogo's used since 2010, has been renamed Google Marketing Platform (GMP) for enterprise–the most advanced, inter-connected advertising platform in the world. In 2010, Mogo made a commitment to provide our clients with the most advanced online advertising tools and solutions available and this platform includes exclusive access to valuable inventory, advanced insights, and measurement tools across the entire digital ecosystem. These are the same tools that larger organizations with bigger budgets like Netflix use to drive high-performance campaigns. Mogo adopted these tools to bring the same advanced solutions of larger advertisers to our mid-market clients. See more about the changes and transition to Google Marketing Platform here.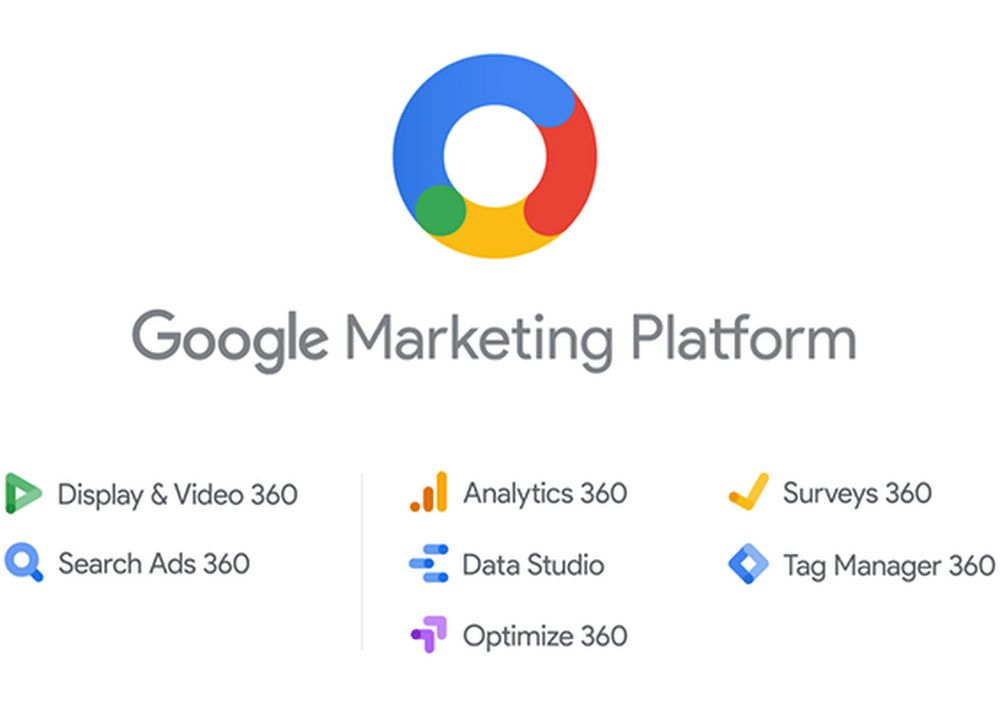 Additionally, what has historically been called Adwords and Google Display Network is now branded as Google Ads for small and medium businesses. Per the release, "For small businesses specifically, we're introducing a new campaign type in Google Ads that makes it easier than ever to get started with online advertising."
There are distinct differences between these two solutions and we've chosen the more advanced GMP to best help our clients succeed. The ability to analyze data, target audiences, and advanced measurement enables our clients to market bigger than their budgets.