Last week, eMarketer released its updated forecast for ad spending in the United States, and for the first time to date, digital ad spending will surpass traditional ad spending in 2019. This is a huge deal for advertisers around the country.
Digital Ad Spending
eMarketer is anticipating that U.S. digital ad spending will reach $129.34 billion, increasing 19.1% in 2019. They believe that traditional advertising will achieve $109.5 billion, decreasing by 19%. This indicates that digital will make up 54.2% of the total ad spending, and traditional will trail behind at 45.8%. Mobile ad spending will continue to grow this year at $87.06 billion, making up over two-thirds of digital ad spending.
Unsurprisingly, the top five companies ranked by their percentage of U.S. net digital ad revenue in 2019 are predicted to be Google with 37.2%, Facebook with 22.1%, Amazon at 8.8%, Microsoft at 3.8%, and Verizon at 2.9%.
For the first time ever, both Google and Facebook's combined market share in the digital ad space will drop, even though their revenue will continue to grow. Amazon, however, will cannibalize market share from the other top players as its ad business increases by over 50%!
Shifting Budget Priorities
So how are companies funding their increased spend in digital? Before I tell you, take a guess.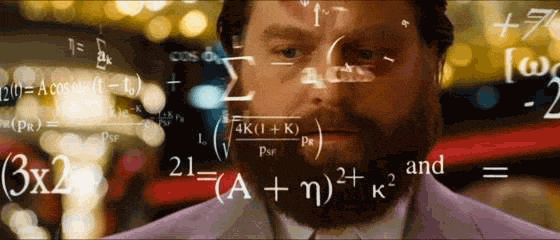 Okay, did you guess? If you said a decrease in spending on directories (i.e. Yellow Pages) or print (i.e. magazines and newspapers), then you are a winner! Ding, ding, ding! The percent of ad spending on directories will decrease by a whopping 19% this year. Print is right on its heels with its share of ad spending falling by almost 18%. Overall, the percentage of ad spend attributed to traditional (out-of home, radio, tv, print, and directories) will fall from 51.4% in 2018 to 45.8% in 2019. This is not surprising as most people's consumption habits continue to migrate more and more to digital mediums. Out of all of the traditional advertising mediums, out-of-home is the only one whose percentage of ad spending is forecasted to grow in 2019 (it is expected to grow by 1%). The others won't be quite as lucky. Radio will decrease by 1.8%, TV will decrease by 2.2%, print will decrease by 17.8%, and as I previously stated, directories will decrease by 19%.
TV is the only traditional ad medium that is expected to see a spike back into positive growth in 2020, with the presidential election in November. That growth is expected to be temporary, however.
Overall, evaluating ad spending trends can help us make better-informed decisions as marketers. If we adjust our ad spending appropriately to mimic where consumers are spending their time, we are likely to see results.